PlayStation 5 – The Next-Gen of Gran Turismo 7
The King of Racing is back on Playstation 5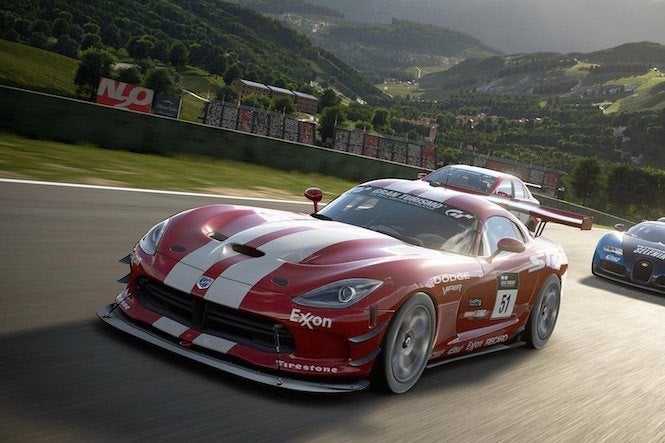 Release Date:

Unknown

 – Developer:

Polyphony Digital

  – Genre: 

Racing Game
The seventh incarnation of  the most loved racing saga ever, Gran Turismo 7, was unveiled at the PlayStation 5 event a few days ago. Today shines even more in this 4K resolution trailer.
The presentation opens with a brief introduction by Kazunori Yamauchi who explains how satisfied he is with the production of this new Gran Turismo 7, especially the Campaign mode. His words therefore point to a rich single-player campaign.
On the technical side we would like to underline the splendid job done regarding dynamic weather conditions and day / night cycle. Not to mention the obsessive attention to detail that exudes from every pore of the game editor.

As for the performance of Gran Turismo 7 in relation to the Playstation 5 hardware, just think that a game with such a level of graphic detail, at the limit of photorealism, will run at 60fps.
The immersion will be supported by DualSense and its haptic feedback that will make the player perceive a whole series of new sensations while the new 3D audio provided by the Tempest Engine will frame the whole. The premises for the Next-Gen of PlayStation 5 are truly of the highest levels!
We recommend watching the trailer by setting the resolution to 4K
Thanks, as usual, for the preference you have given us and see you next time with
Ratchet & Clank – Rift Apart

!