Everyone knows Monopoli and Risiko, many know Pictionary and Taboo. Every now and then, they get together with relatives or friends to spend a relaxing evening full of fun. But how many know Carcassone, Talisman or Puerto Rico? The goal of this new section is to make you discover new Board Games and new ways to have fun with your friends!
"The child who does not play is not a child, but the adult who does not play has lost forever the child within him."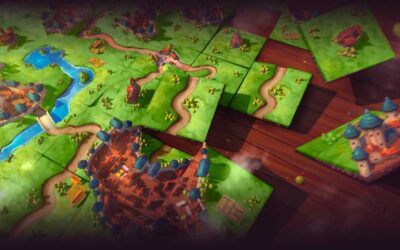 Carcassonne is a game by Klaus-Jürgen Wrede, released in 2000 by the German board game publisher Hans im Glück. In 2001 he received the most coveted award for a board game which is the Spiel des Jahres.