Ratchet & Clank and the State of Play
A Lombax from another dimension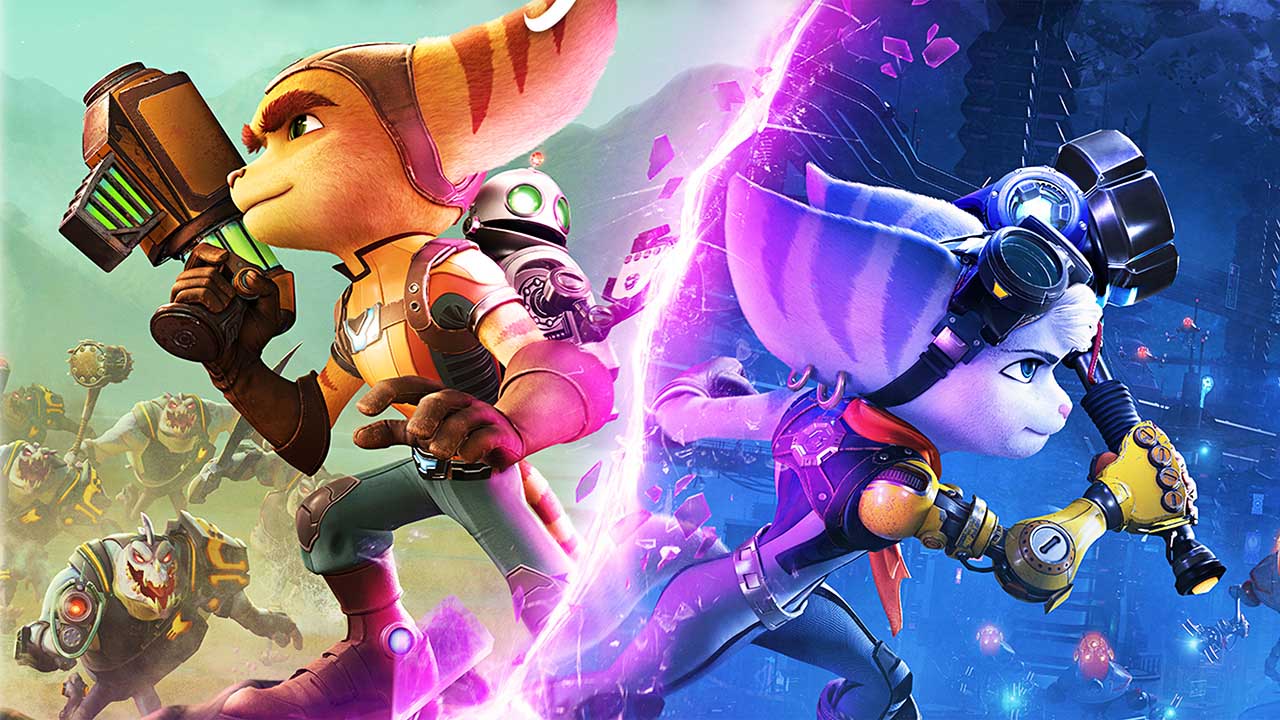 Less than two months before the release of Ratchet & Clank: Rift Apart, arriving, exclusively for Playstation 5, on June 11th, Sony has released a new trailer.
And here is finally revealed the name of the female protagonist of this new chapter of Ratchet & Clank. Her name is Rivet and she is a Lombax from another dimension. In the new trailer, we see her and Clank set off on what appears to be a rescue mission in search of Ratchet who seems to have fallen into the clutches of the evil Emperor Nefarious.
Along with this new trailer published on the Playstation Blog, we also got the date of the next State of Play, which will be held on Thursday 29 at 11.00 pm. Who knows if in addition to Ratchet & Clank: Rift Apart some new IP will be announced. Did someone say Elden Ring?
Digidreamers… we love to dream!
Let us know what you think of the new protagonist of Ratchet & Clank and come back on Thursday to follow the State of Play together.
By purchasing Rachet & Clank: Rift Apart via our Amazon link, you will help us, at no additional cost, to grow this platform. Thanks and see you next time!