Free Playstation Plus Games May 2021
Playstation Plus – May 2021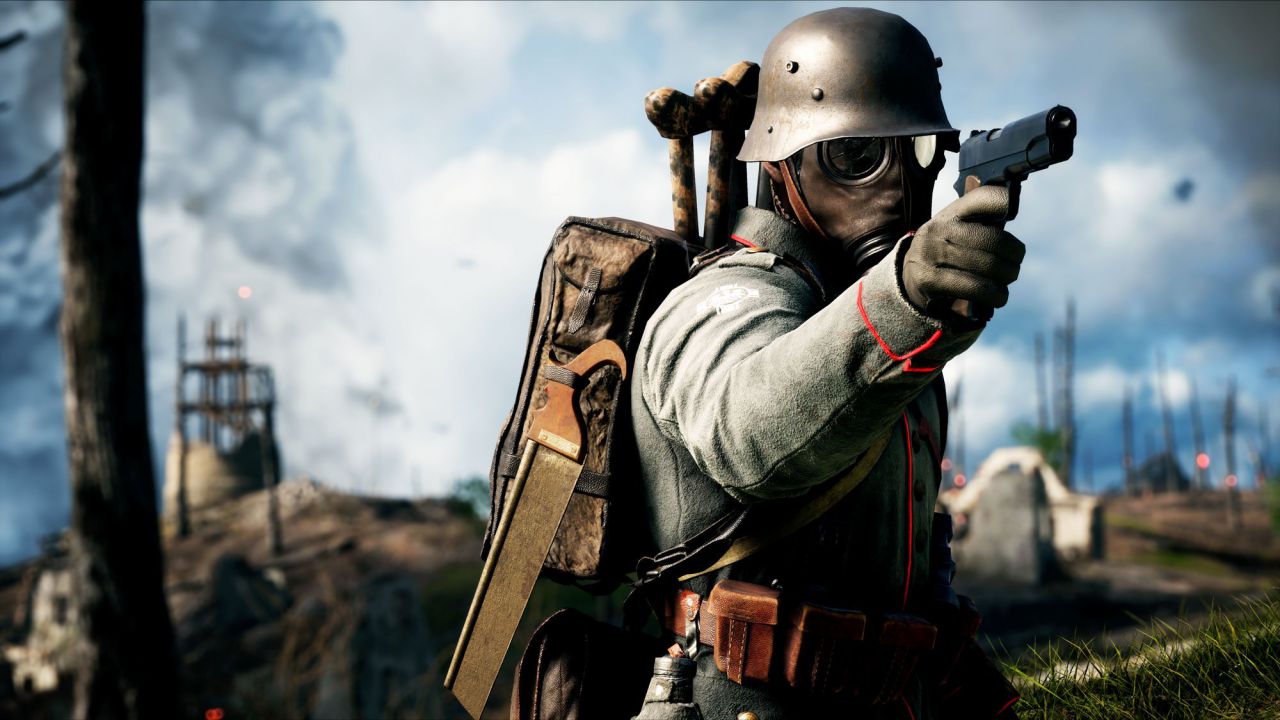 Welcome back to Digidreamers! Today, we are pleased to announce the creation of a new column, which will be monthly and will be dedicated to inform you about free downloadable games for Playstation Plus subscription holders and to share our opinions on the matter with you.
If you do not know the service or are simply not subscribed yet, you can find out in detail what it is and subscribe directly from the main screen of your console or by clicking on this link.
Before going to see what the May titles will be, we wanted to remind you, if you haven't already done so, to go and download the upcoming titles immediately:
Oddworld Soulstorm – Days Gone – Zombie Army 4
All three excellent titles but the game that we at Digidreamers absolutely recommend you to try is Days Gone. After a not very brilliant launch and a very lukewarm first reception from the public, this title has been able to slowly conquer a place in the hearts of all fans of Zombie-themed Action-Adventure and also in ours. Highly recommended!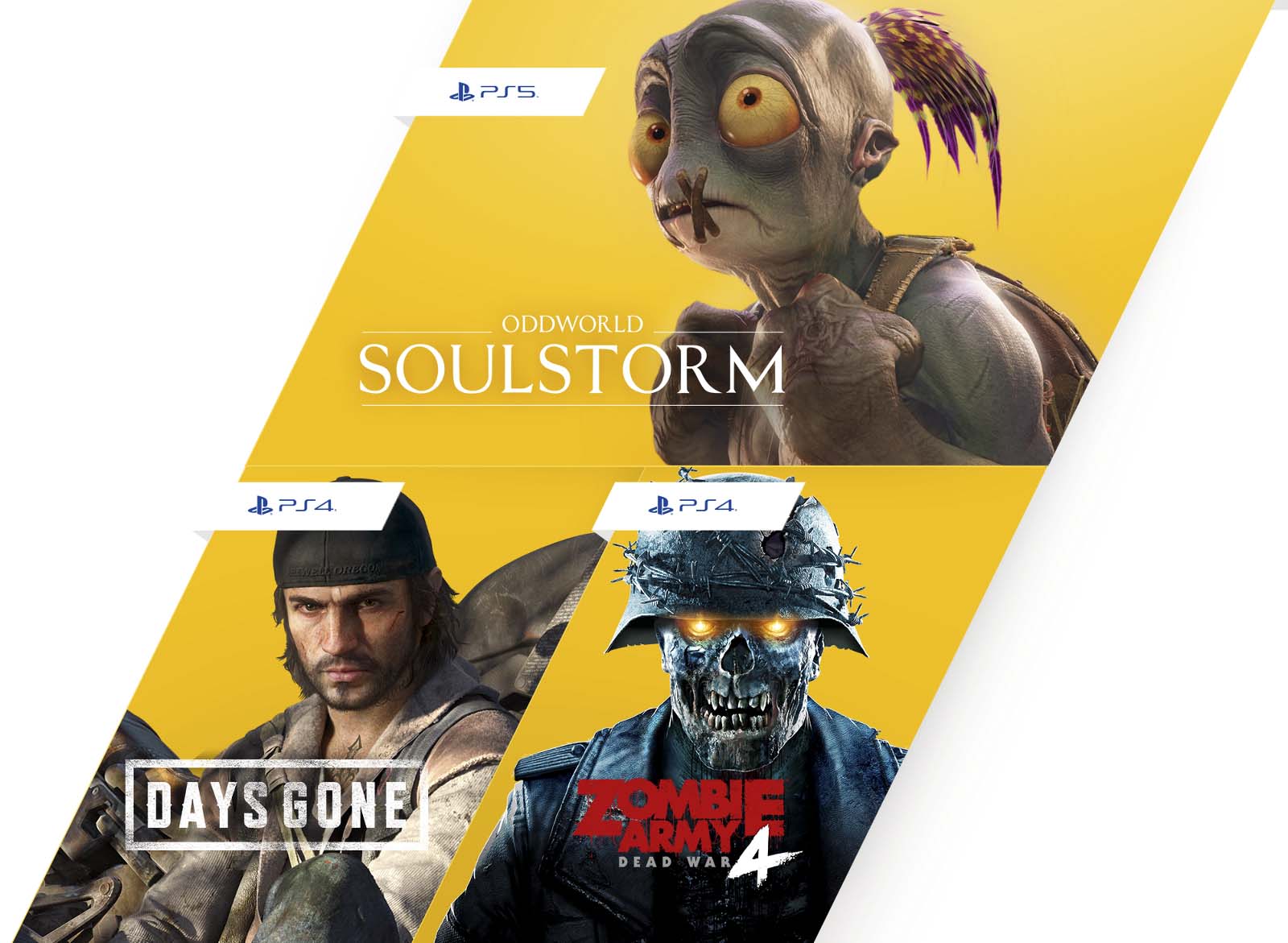 Let's not waste any more time and let's go to discover the games that Sony has decided to give us again this month.
Enter mankind's greatest conflict with Battlefield V as the series goes back to its roots in a never-before-seen portrayal of World War 2. Experience all-out multiplayer with your squad in the vast Grand Operations and the cooperative Combined Arms, or take on single player War Stories. As you fight in epic, unexpected locations across the globe, enjoy the richest, most immersive Battlefield yet. Now also includes Firestorm – Battle Royale, reimagined for Battlefield.
Take the role of a plane crash survivor stranded somewhere in the Pacific Ocean. Come face to face with some of the most life threatening scenarios that will result in a different experience each time you play. Scavenge. Discover. Survive.
Break the rules and take full-contact racing to the limit with Wreckfest!
Expect epic crashes, neck-to-neck fights over the finish line and brand-new ways for metal to bend – These are the once-in-a-lifetime moments that can only be achieved in Wreckfest, with its true-to-life physics simulation crafted by legendary developer Bugbear, who also brought you FlatOut 1 & 2!
Starting from May 4th, the day on which the aforementioned titles will be available for download, we will play them too, in the rare case that we have not already done so before, and we will let you know what we think, decreeing the winner of the month.