Ghost of Tsushima launch date revealed
Coming on the 26th of June 2020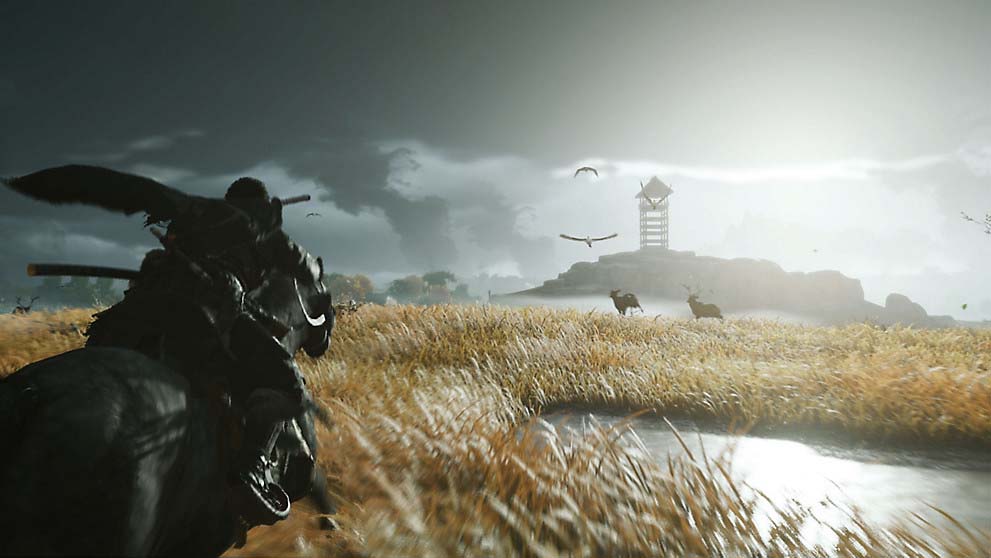 Ghost of Tsushima, the new product of Sucker Punch and Sony Computer Entertainment, has finally been announced.
After the inFamous saga, Sucker Punch returns with a new IP and announces its launch date in this trailer, released by surprise directly from Sony Plystation via its Youtube channel.
A three-minute story trailer that tells us about the birth of the legend of Jin Sakai (played by actor Daisuke Tsuji), one of the last samurai fighting against the Mongols, during the first invasion of Japan in 1274.
The Mongolian empire has conquered and devastated many countries. Tsushima Island is the border that divides Japanese soil from the huge Mongol invasion fleet. It is here that Jin will have to decide whether to continue fighting in the way he was trained, following the samurai path or to use less orthodox methods in order to be able to defend his homeland from the imminent invasion.
With The Last of Us Part 2 arriving on the 22 May 2020 and Ghost of Tsushima arriving on the shelves on the 26th of June 2020, Playstation 4 is preparing to close the curtain with a glorious swan song.